We are Buildwall Company
Group
We endeavor to place a Structon signature on all our projects by
consistently meeting the requirements of the specifications and by
delivering sustainable projects that value to the owner.
Buildwall u2014 to Deliver a Better World!
Buildwall has a long and rich history in construction and building sphere. We started as a small company and have made a lot of efforts to become the leader in North America. We praize our clients and quality of work. We strictly follow the laws and safety rules, that is why we have become who we are. We welcome people to get aquanitance with our company, our history, team and projects weu2019ve made. Structon can create indeed great and durable objects. We will gladly do it right for you!

Steven Jackson u2014 Owner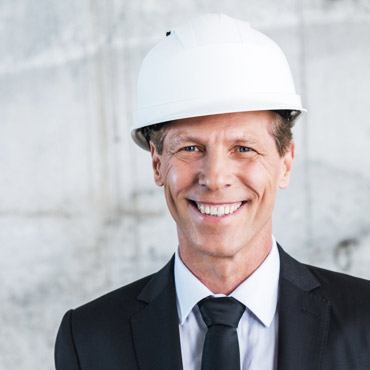 Leading company in Building and Civil Construction
Extensive Company Network
We are open to any cooperation with other companies! We can establish long-term and mutually beneficial relations
and become reliable partners.
Meet our talented, skilled and friendly team! These are people who create all our projects. Together we do one major and important job – design, construction
and building for people.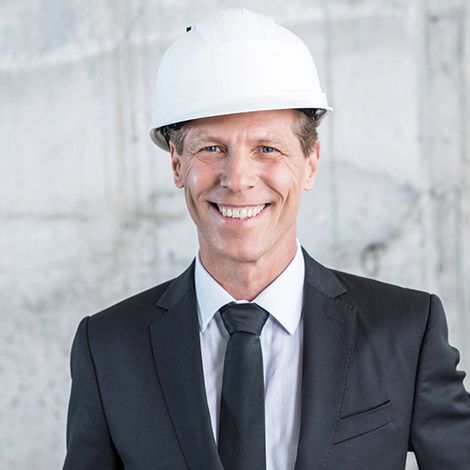 Steven co-founded Buildwall in 1990. Steven is constantly discovering new solutions to issues that arise during the work process and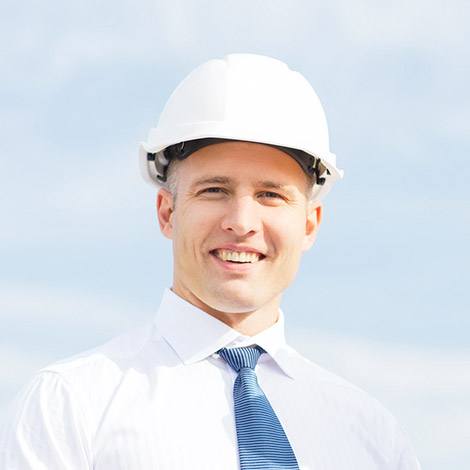 Frank is in charge of all our workers. He joined us in 2006 and managed to organize a close-knit team,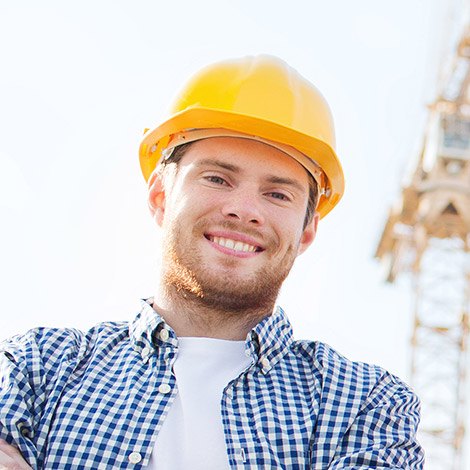 With a decade at Buildwall and a lifetime in the industry, Andrew Rooney has been an invaluable part of our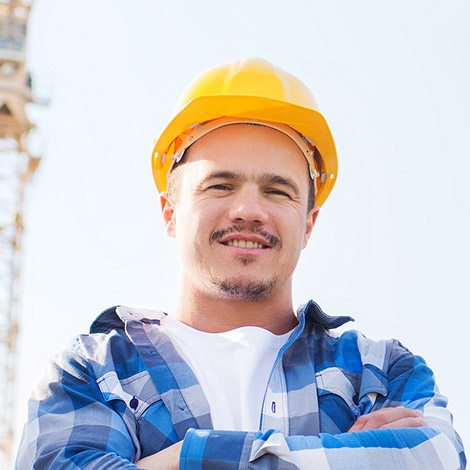 Nick managed the warehouse for 2 years and was promoted to be a Project Manager. He values customer service and
Boost your bussiness with incredible functionality and efficient UI!